About Us
Excellence in Solid Tyres
Who We Are
Yamato
Yamato solid tyres are manufactured by Bhagya Industries (Pvt) Ltd who is a leading manufacturer of rubber related products in Sri Lanka. Having over 20 years of experience in the rubber industry since its inception in 1996, the company has catered to both domestic and international markets. The company's passion for innovative technology has led them to become the leading manufacturer of solid tyres paving their way to the international market. These solid tyres which can be fully customized to meet the customer's unique specifications have an array of industrial applications.
Apart from the established experience and quality products, customers who order their solid tyres from our company find that they enjoy great pricing and friendly service. Furthermore, the company also offers custom branded solid tires, which is an additional offer they won't get from many other manufacturers in the market.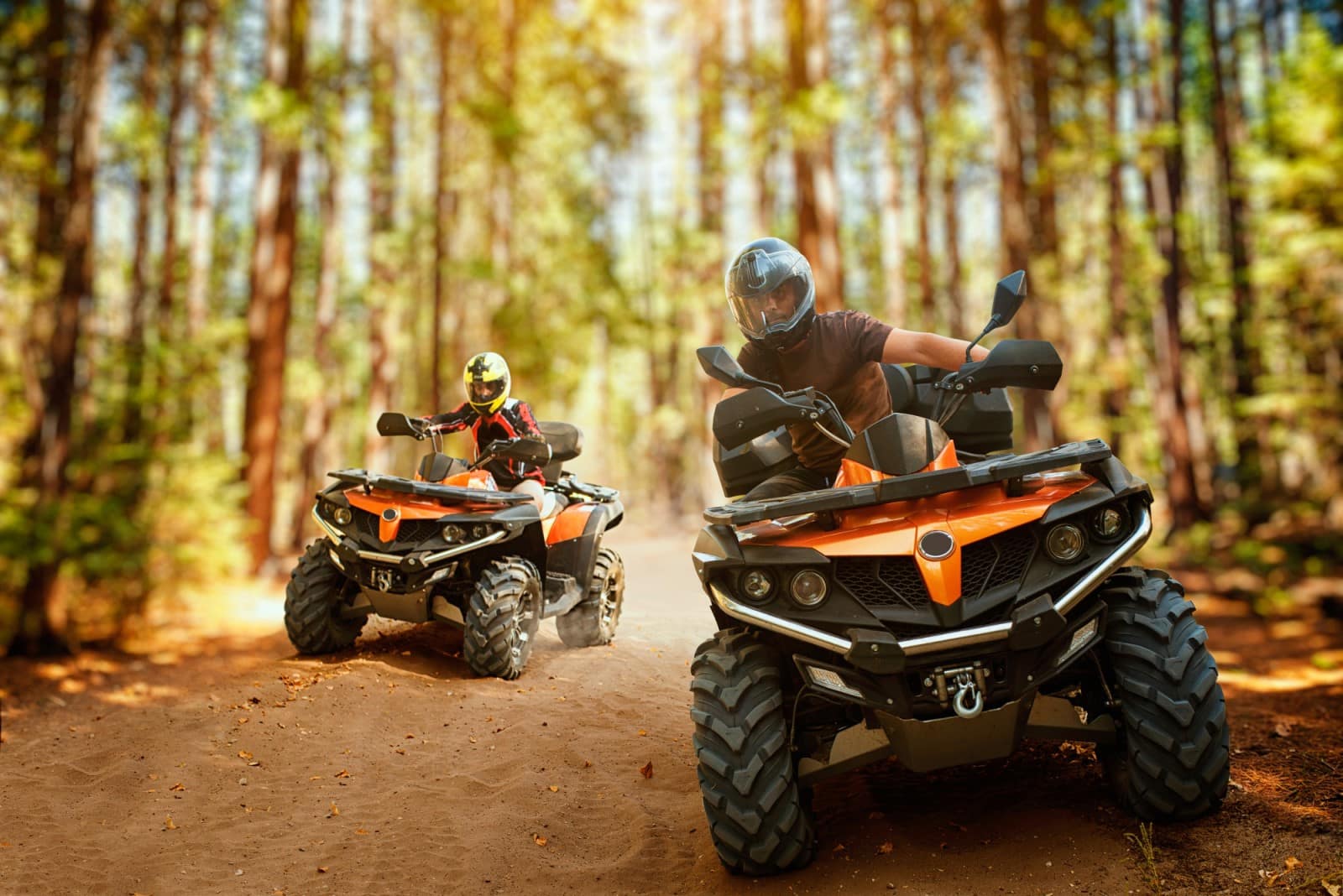 The Industry
The planting of 1,919 rubber seedlings in the year 1876, led to the dawn of Sri Lanka's most renowned natural rubber industry which is acclaimed for its top of the line, superior rubber-based products. Presently, Sri Lanka is a pioneer in the global natural rubber industry having paved its way to the niche solid tyre market.
Currently, the 13th largest rubber producer in the world, Sri Lanka is a leading figure in the international rubber industry and caters to approximately 25% of the global demand as the largest solid tyre manufacturer in the world. These superior quality solid tyres are used in agricultural and industrial vehicles including forklifts, platform trucks, heavy-duty transport vehicles etc.
At Yamato solid tyres we uphold the core values of quality, innovation, safety and integrity as established by our founders.
From the manufacturing plant to the boardroom, all the employees and representatives of Yamato solid tyres are held to the highest standards.
Yamato solid tyres mission is to add value to the tyre industry while upholding our core values of quality, innovation and safety.
Our vision is to be recognized as one of the top solid tyre manufacturers in the rubber industry, known not only for our innovative technology but also for our high caliber products.